Candy Canes can be more then just decoration.
This year make the simple holiday snack sing to your taste buds, sounds like Decembers song.
We may use them to stir your hot; cocoa, tea, coffee, lattes & cappuccinos
I like them best crushed lightly and sprinkles on top of whipped cream or use to rim a cocktail.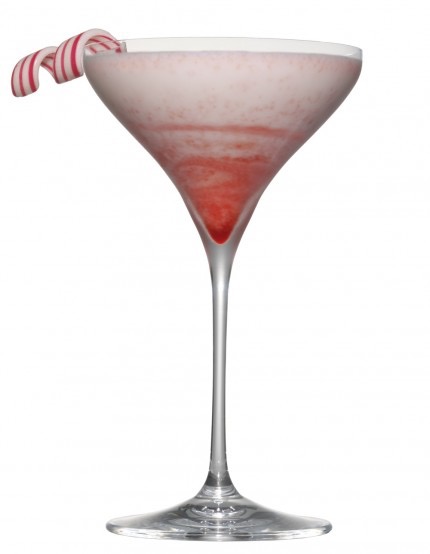 Take a stroll on candy cane lane with this minty cocktail:
Ingredients:
2 1-2 oz Vodka
1 oz White crème de menthe
1/2 oz Peppermint schnapps
Cream
Splash of Grenadine
Peppermint candy for garnish
Directions:
Add a dash of grenadine into the bottom of a chilled martini glass and set aside. Pour the rest of the ingredients into a cocktail shaker filled with ice. Shake well and strain into the glass with grenadine to create a "swirl" effect. Garnish with peppermint candy.
Candy Kebabs or Edible Fondue Sticks (spear marshmallows and roll them in sprinkles or other crushed candies)
Hold them back till 2/14
Valentine's Heart
(I'll try to kitchen test this over the weekend)
Feel like baking?
Peppermint Meringues
Add to
Rice Krispies Treats
Candy Cane Cheesecake
Happy candy creating and fresh breath for all.